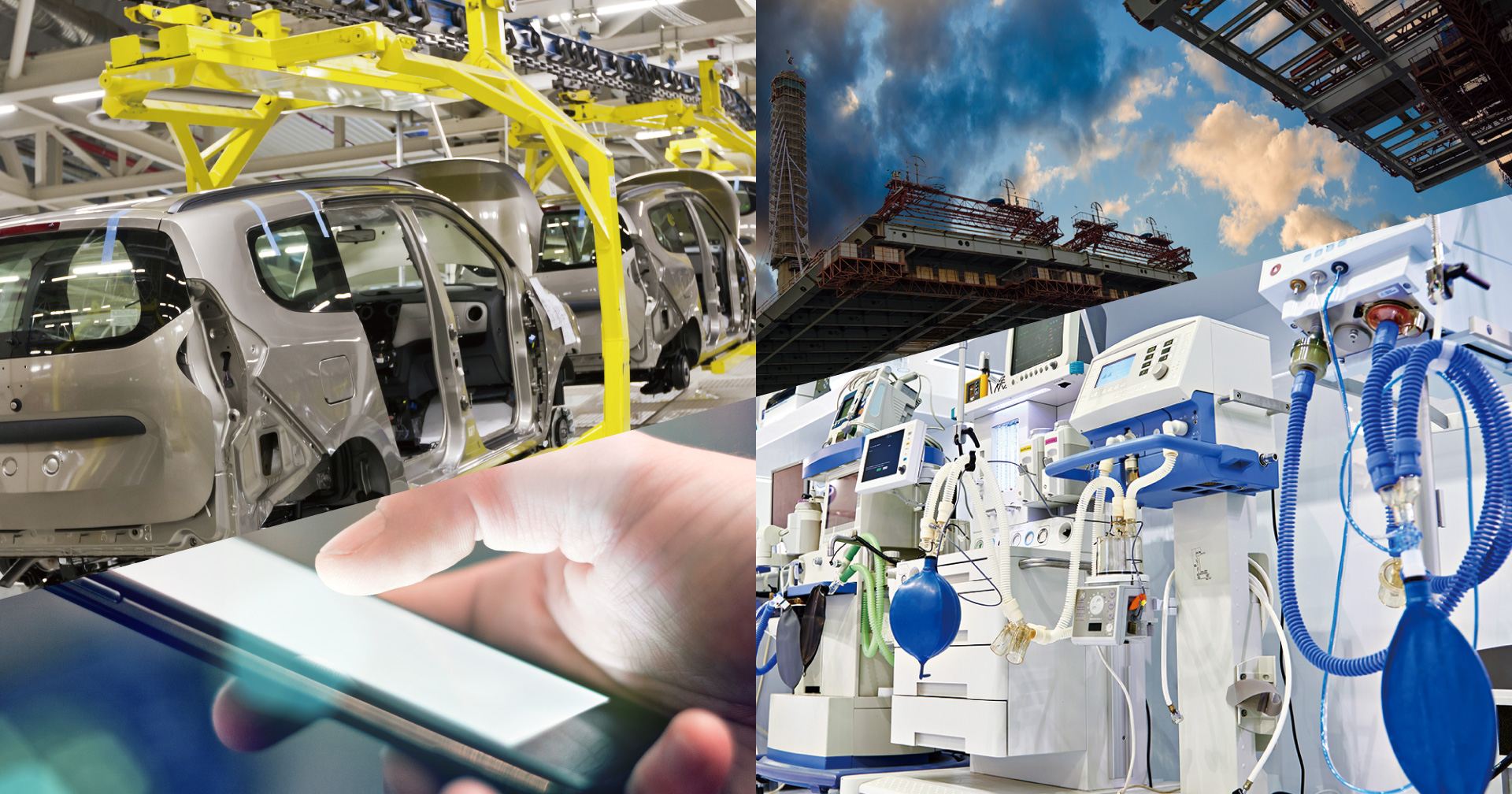 Changing the history of Rolling
with the possibilities of Monozukuri. "Sustainable Development Goals" or SDGs are international goals from 2016 to 2030, listed in the "2030 Sustainable Development Agenda" adopted at the United Nations Summit in September 2015.
PRODUCT LINEUP
Sanmei has built a solid track record and trust since its founding and boasts a 60% share of the domestic market for rolling machines.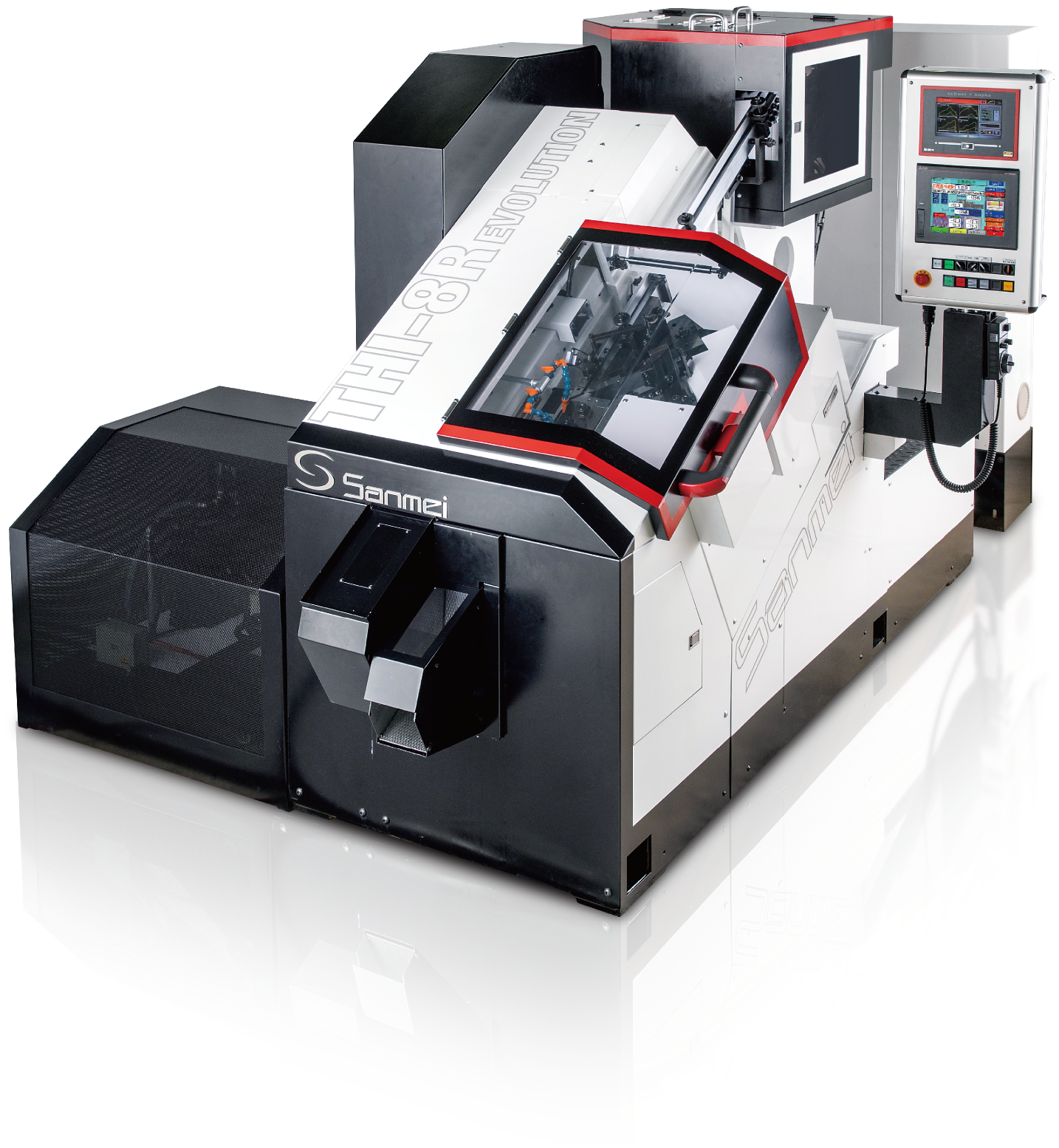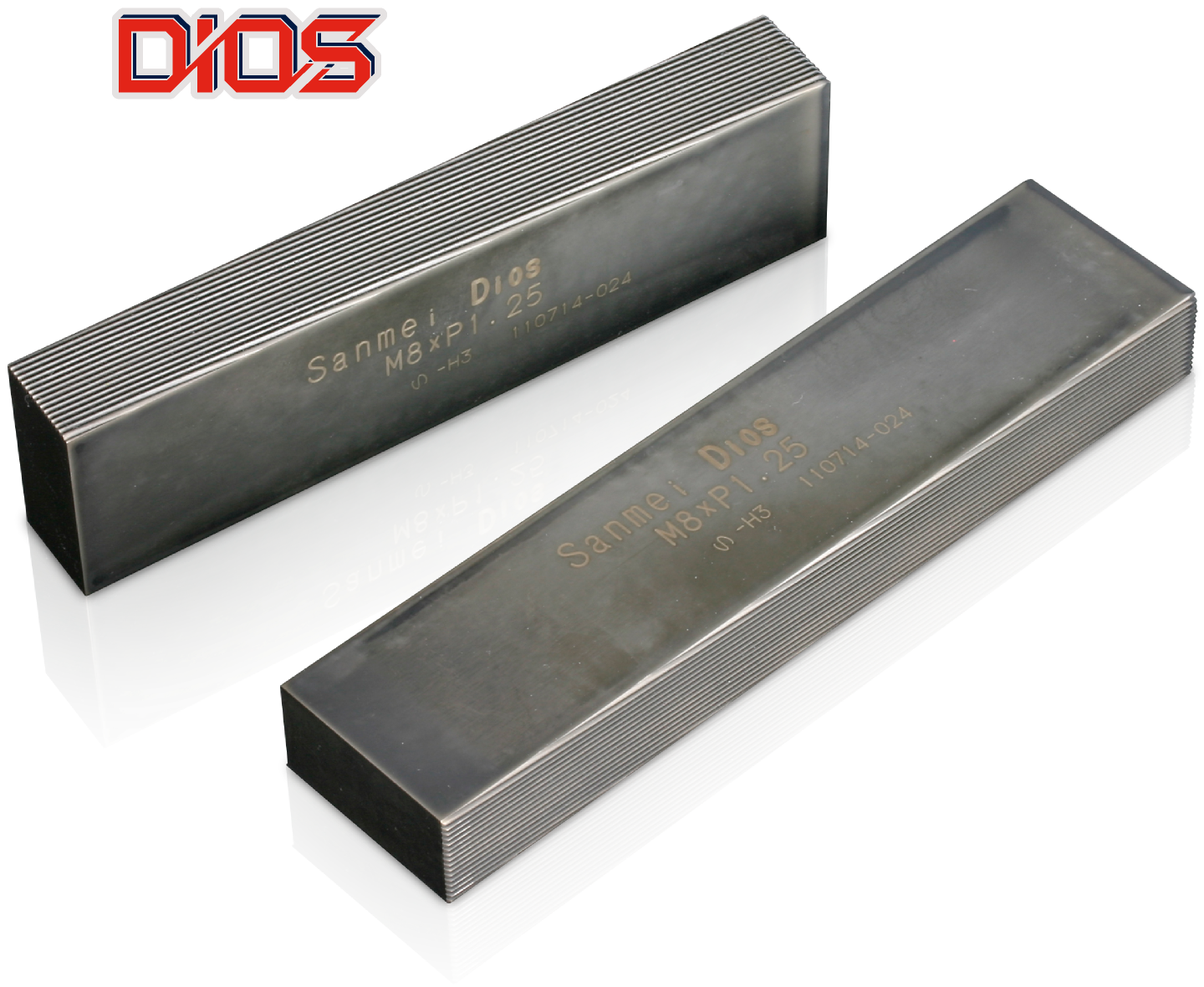 DIES
Introduction of dies
Extending the life of dies. Sanmei Works has focused on the material of the die itself rather than relying on traditional knowledge. New materials realize both wear resistance and high tensile properties, traditionally impossible with surface treatment.